Bizco Technologies is excited to welcome Manny Hernandez to their Clearwater office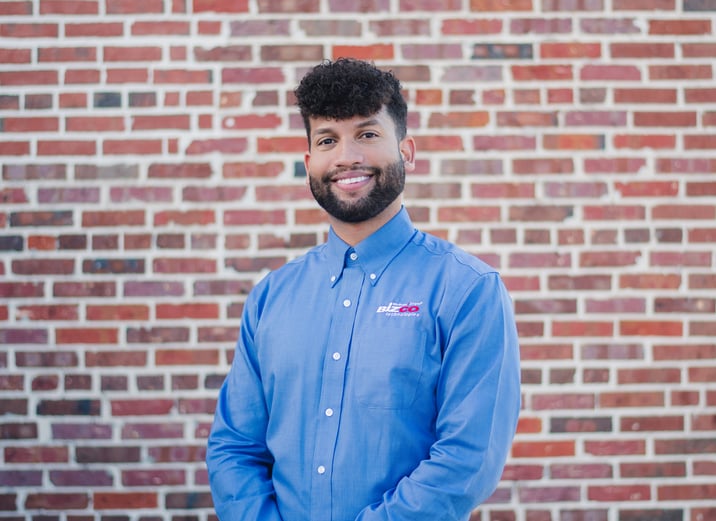 Clearwater,FL, February 24, 2023 – Bizco Technologies is pleased to welcome Manny Hernandez, Remote Systems Engineer, to the Clearwater team. Manny brings previous IT experience to compliment his new role as Remote Support.
"We are thrilled to welcome Manny to our engineering team," said Paul Zoz, President and CEO of Bizco Technologies, "Additions of quality candidates, such as Manny, allows Bizco to continue to provide the excellent service and support our customers can expect."
Bizco Technologies has been a national solution provider for more than 29 years, specializing in Managed IT and AV solutions for small and medium sized businesses to Fortune 500 companies. Bizco is a leader in providing not only a full suite of IT services including network management, voice/data convergence, business continuity and rugged mobile computing, but also fixed and mobile surveillance, audio visual design, installation and services. For more information on how Bizco Technologies can help you, check out our website at www.Bizco.com, email us at sales@bizco.com, or call 727-754-2695.